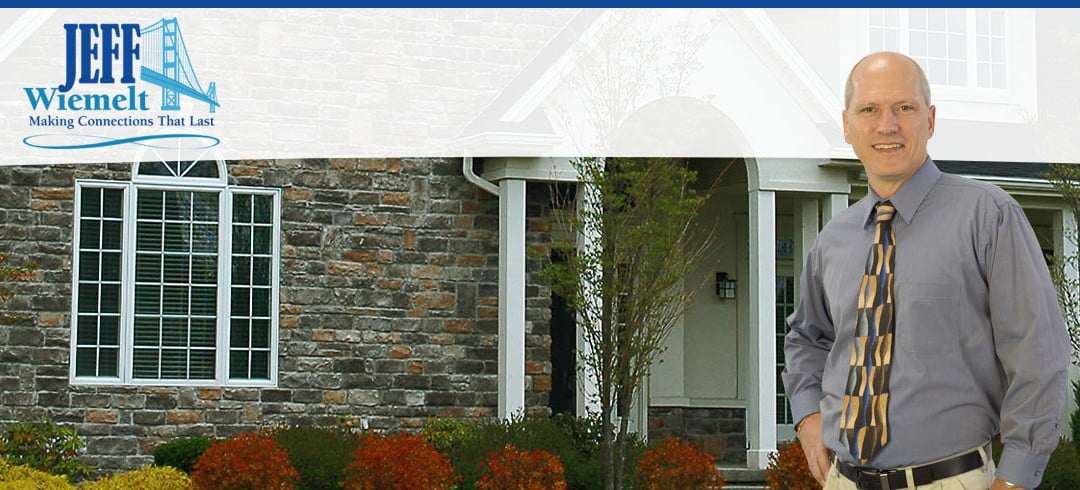 Receive email updates when new Quincy, IL area homes come on the market. Alert Me!
Request a free evaluation from Jeff on your Quincy, IL home. Get Free Evaluation
Request a free consultation to discuss your move, no obligation. Free Consultation
Featured homes for sale in the Quincy real estate market.
View homes for sale in the Quincy, Illinois area & surrounding communities.
Jeff Wiemelt is your trusted expert for Quincy real estate, serving the real estate needs of residents of Quincy, IL, including condos and town homes.
Built in 1921, this 2400+ sf gem has an interesting story and only had 4 owners in it's lifetime. Beautifully cared for hardwood flooring, french doors, built ins, and woodwork flourish throughout the home. The sunporch has been used in the past as a bedroom, but has no heat source. All of the rooms are […]