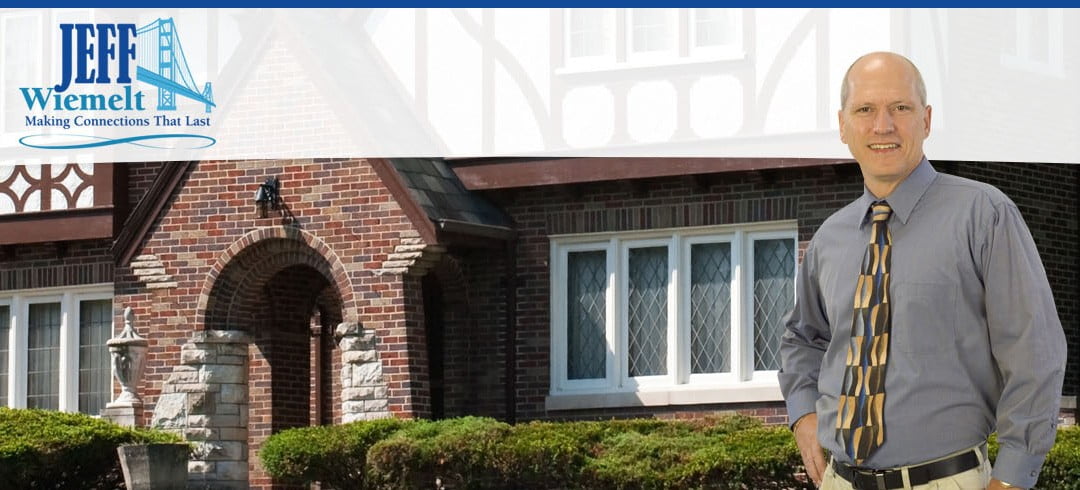 Receive email updates when new Quincy, IL area homes come on the market. Alert Me!
Request a free evaluation from Jeff on your Quincy, IL home. Get Free Evaluation
Request a free consultation to discuss your move, no obligation. Free Consultation
Looking to make a move in the Quincy area in the next six months?
Request to be contacted by Jeff for a no-obligation free consultation about your move in the Quincy real estate market.
Home sellers and buyers can never start too early to prepare for a move in the Quincy real estate marketplace. Jeff can provide a wealth of information to help you make a great move down the road. Simply fill out this form, and he will promptly contact you to set up an appointment to discuss your upcoming Quincy home sale or purchase. Jeff Wiemelt is your trusted expert for Quincy real estate, serving the real estate needs of residents of Quincy, IL, including condos and town homes.