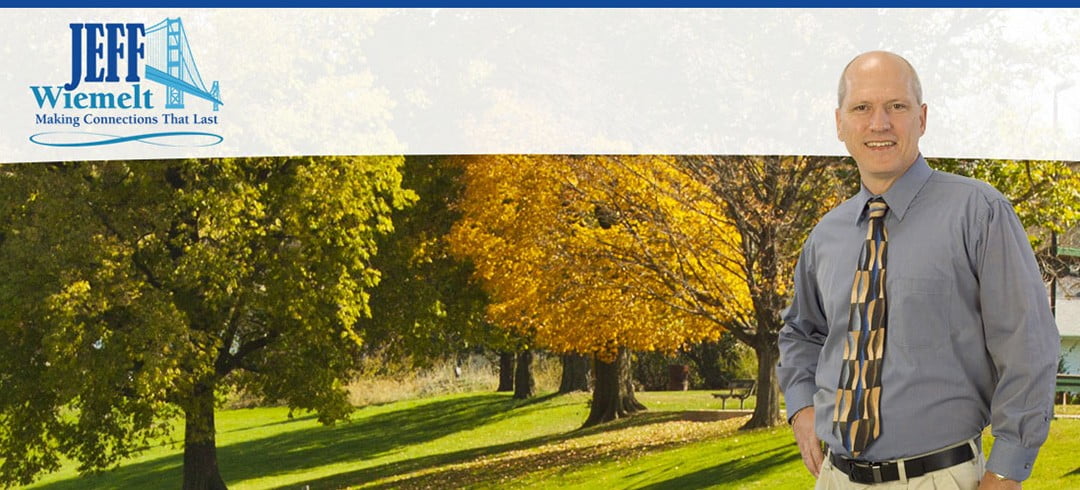 Receive email updates when new Quincy, IL area homes come on the market. Alert Me!
Request a free evaluation from Jeff on your Quincy, IL home. Get Free Evaluation
Request a free consultation to discuss your move, no obligation. Free Consultation
Making A Lasting Connection in
Quincy Real Estate
The deepest connections are those that last a lifetime. Realtor® Jeff Wiemelt understands. In his role as one of Quincy's most trusted real estate professionals, Jeff is focused on connecting with his clients on a deeper level to become their agent for life.
With his strong business insights, extensive knowledge of the local area and unsurpassed service, Jeff is uniquely committed to the success of those looking to buy or sell a home here.
By keeping you informed every step of the way and working closely with you on your real estate goals, it's no wonder Jeff has earned the respect and praise of local residents, who happily refer their friends and family to him for any real estate need. So for your next move, work with the Realtor® who's Making Connections That Last in Quincy real estate. That's Jeff Wiemelt.
Contact him before your next home purchase or sale.