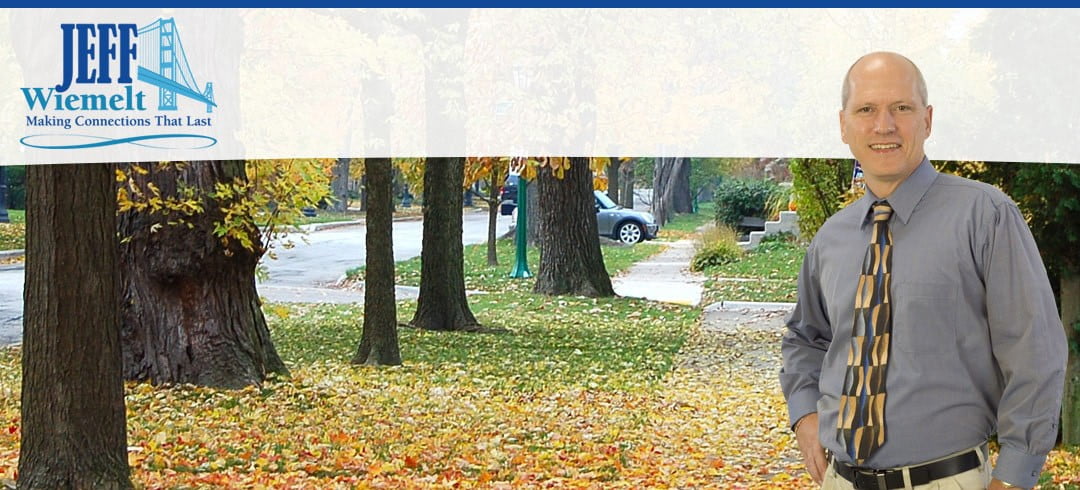 Receive email updates when new Quincy, IL area homes come on the market. Alert Me!
Request a free evaluation from Jeff on your Quincy, IL home. Get Free Evaluation
Request a free consultation to discuss your move, no obligation. Free Consultation
Search all area homes currently for sale in the Quincy real estate market.
Start your Quincy area home search here.
Jeff Wiemelt is your trusted expert for Quincy real estate, serving the real estate needs of residents of Quincy, IL, including condos and town homes.
Current owner has invested a lot of sweat equity into this home. Per seller, updates include 200 amp electrical upgrade and new wiring through out the home. Stripped walls to the studs and drywall started. Vinyl windows. Main floor bathroom gutted and started. New plumbing on the main level. Building materials on site will convey […]