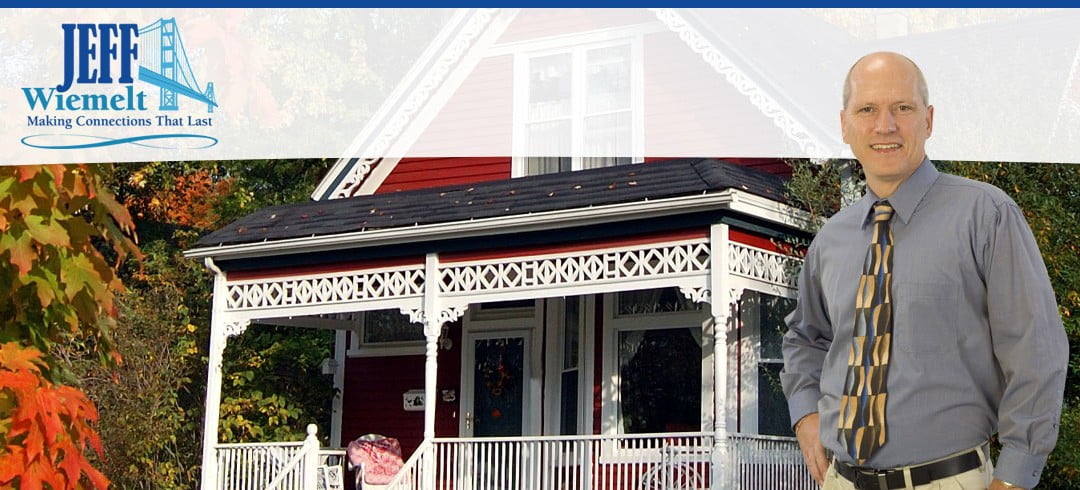 Receive email updates when new Quincy, IL area homes come on the market. Alert Me!
Request a free evaluation from Jeff on your Quincy, IL home. Get Free Evaluation
Request a free consultation to discuss your move, no obligation. Free Consultation
What's my home worth in today's Quincy real estate market?
Request a free valuation of your Quincy area property.
If you are interested in selling a home in the complex Quincy real estate market, please complete the following form so that Jeff can prepare your market analysis and provide you with valuable information on selling your home.
There's no obligation to use his services, Jeff is providing this as a community service. Jeff Wiemelt is your trusted expert for Quincy real estate, serving the real estate needs of residents of Quincy, IL, including condos and town homes.