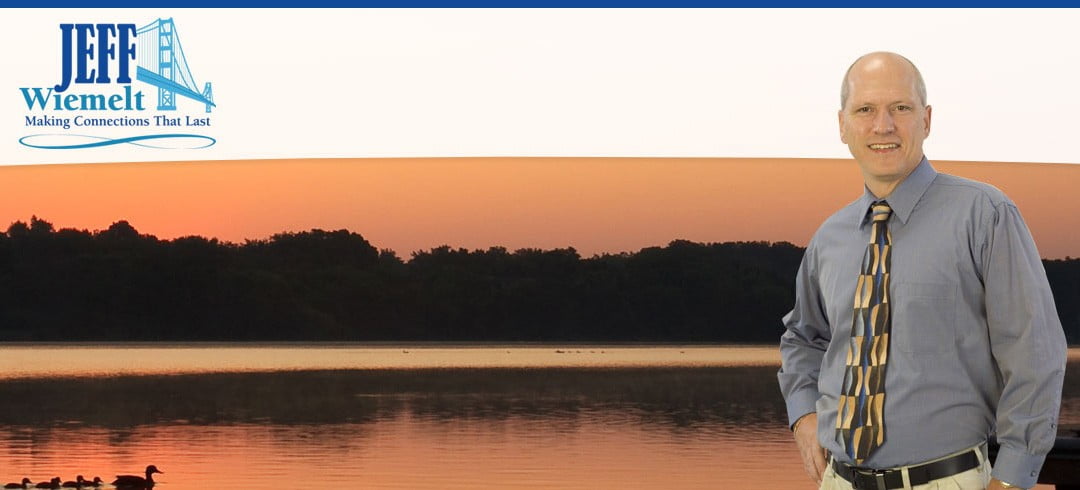 Receive email updates when new Quincy, IL area homes come on the market. Alert Me!
Request a free evaluation from Jeff on your Quincy, IL home. Get Free Evaluation
Request a free consultation to discuss your move, no obligation. Free Consultation
Jeff Wiemelt is Your Quincy real estate expert and area relocation resource.
Relocating to Quincy, Illinois area? Order this helpful guide.
When it comes to the Quincy real estate market and making a move in Quincy, it just makes sense to turn to a real estate professional who cares about your needs and will go the extra mile to meet them.
As a real estate professional, Jeff has made it his passion to know everything he can about relocating to, from or within the Quincy area and helping his clients with all their questions about the Quincy real estate market. Those who have worked with Jeff appreciate knowing the purchase of their new home is in the hands of such a capable and trustworthy real estate agent.
To order the following complimentary relocation guide, just check the box to the left of the title and click "Send Me" at the bottom. You will then be prompted to enter your mailing information & Jeff will send you the guide once he has received your request.