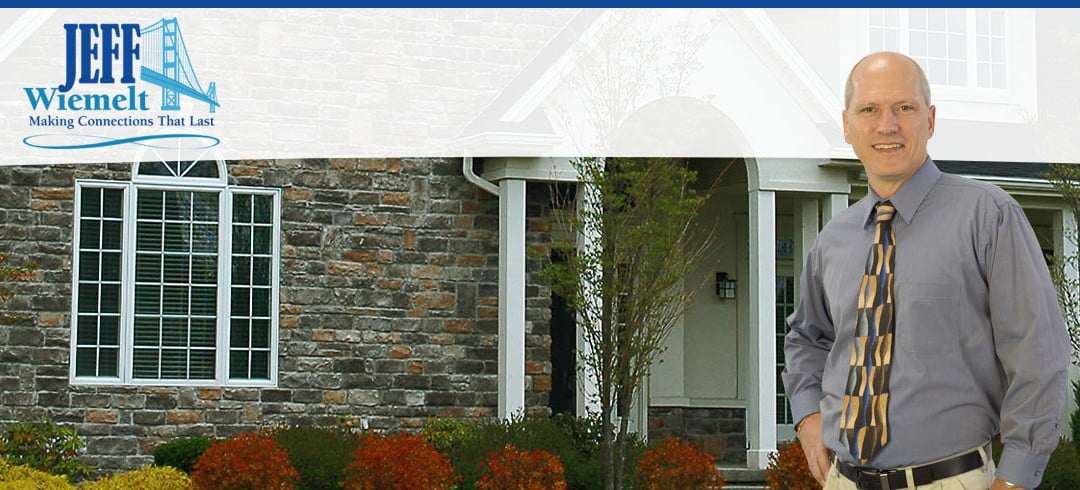 Receive email updates when new Quincy, IL area homes come on the market. Alert Me!
Request a free evaluation from Jeff on your Quincy, IL home. Get Free Evaluation
Request a free consultation to discuss your move, no obligation. Free Consultation
Featured homes for sale in the Quincy real estate market.
View homes for sale in the Quincy, Illinois area & surrounding communities.
Jeff Wiemelt is your trusted expert for Quincy real estate, serving the real estate needs of residents of Quincy, IL, including condos and town homes.
This south side home will need TLC but if you're looking for a winter project, this is the one for you! Would make a great investment property. 12×20 enclosed porch on the back of the home could be converted to additional living space and there is large 2 car garage with workshop with alley access. […]
Single story home with fenced yard. This property could be sold as package with 5 other properties. Being sold "as-is".